Our Pledge
When the results are accurate, everybody wins. ILDP partners with clinicians to assist them in making the best clinical decision for their patients, based on the most accurate information.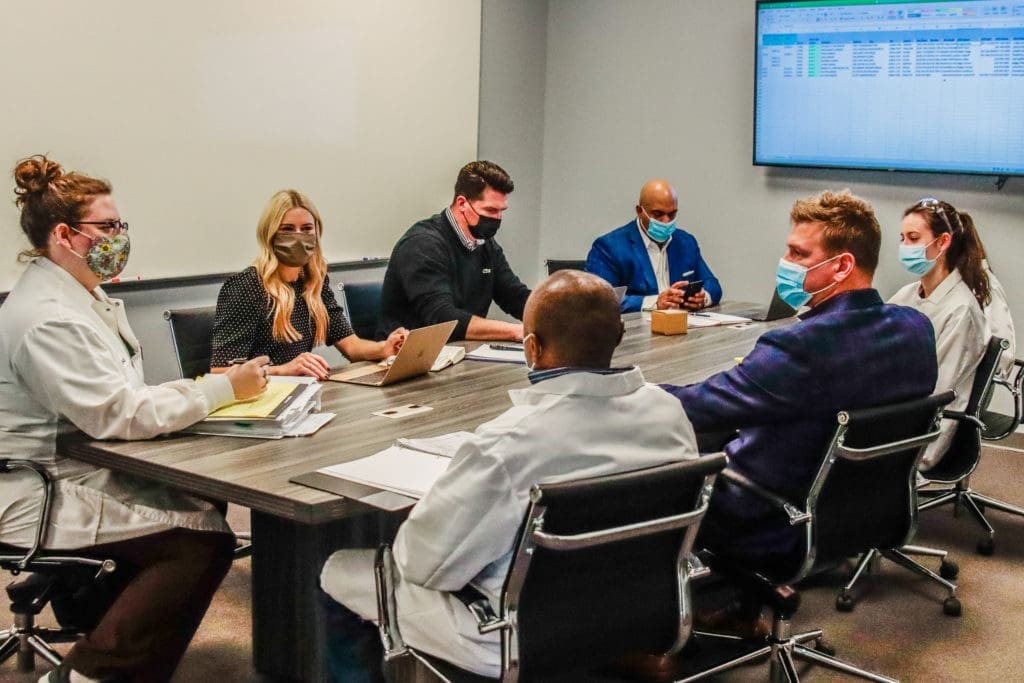 Why us?
Accurate results are our #1 priority. We provide exceptional service and a support team that removes the guesswork and confirms the validity of all results.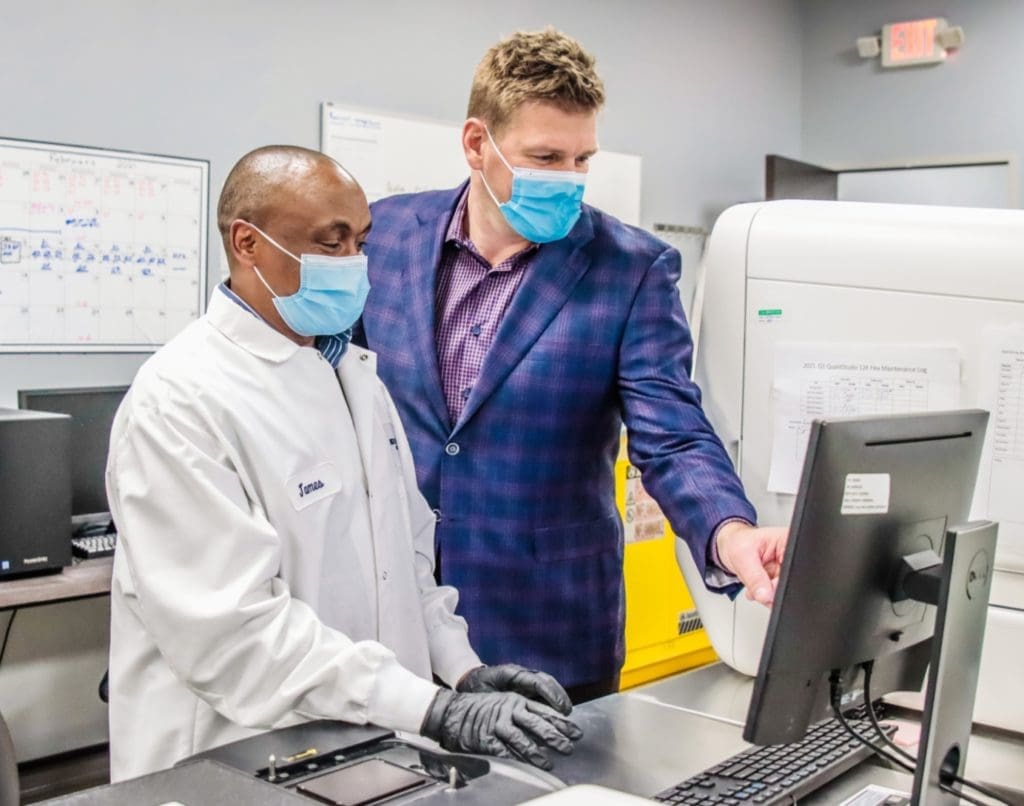 Thorough testing provides objective information for the physician.
CAP certified with state-of-the-art technology/gold standard equipment.
Results delivered within 48 hours.
Simple to interpret reports are available in our easy-to-access portal.
Knowledgeable toxicologists available 24/7/365.
Staff is educated on all state and federal guidelines regarding drug testing.
Leadership
ILDP has ultra-talented and experienced team members.
Get to know our team and feel confident with our service guarantee.
Sales & Support
Get In Touch
We would love to hear from you! Whether you are a health care provider or patient, our expert team is here to answer all your questions.