Molecular Supply Request
Please request all supplies by 2 pm EST with a 3-day advance notice.
Allow 2-3 days for shipping.
COURIER CLIENTS: Place your supply order one day prior to your pick up date.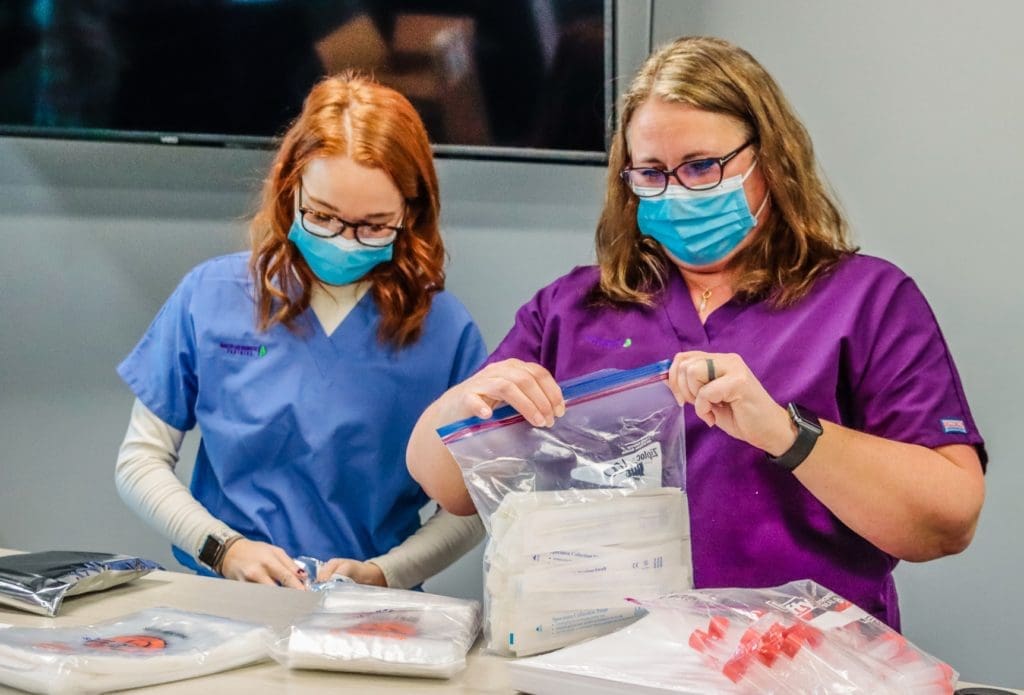 If you would like to submit your request using a PDF rather than the online form, you may download the form and send it via email to supplies@ildp.com or fax to 1-513-860-0373.
Download Molecular Supply Request PDF.
Get In Touch
We would love to hear from you! Whether you are a health care provider or patient, our expert team is here to answer all your questions.