DID YOU KNOW?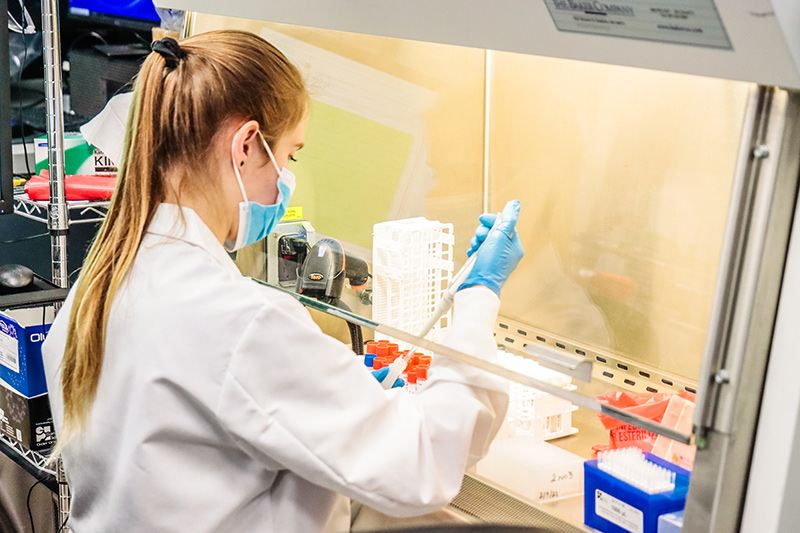 Most UTIs are polymicrobial.
65% of uropathogens are missed in standard culture.
UTIs account for 50% of all Medicare admissions.
68% of patients with sepsis caused by UTIs die.
Early accurate treatment saves lives.
Have questions about your diagnosis or treatment?
We offer cell phone access to lab personnel.
STEP 01
Discover
Find the service that's right for you
STEP 02
Inquire
Tell us about your testing needs
STEP 03
Results
One of our team members will be in touch within 24 hours
Get In Touch
We would love to hear from you! Whether you are a health care provider or patient, our expert team is here to answer all your questions.